What makes Henley Watch the Best!
When it comes to our Response Officers we spare no resources in fully equipping them with the skills and materials needed to carry out their day-to-day duties. These dedicated men face potential danger every time they are dispatched to a premises, a challenge they readily accept because of their commitment to our members.
Henley Watch was founded in November 1990 by concerned residents in direct response to the escalating crime wave sweeping our country at the time.
After an initial meeting, Squadron Leader Peter Tunstall was elected chairman. Being a military man, he organised the Watch along those lines and under his leadership the organisation grew. To this day the members on duty have a precise, but courteous, manner on the radio.
The reason we called Henley Watch is because they are local. They did not waste any time from the first phone call we made to the installation process. We are so pleased with Henley Watch and recommend everyone to give them a call.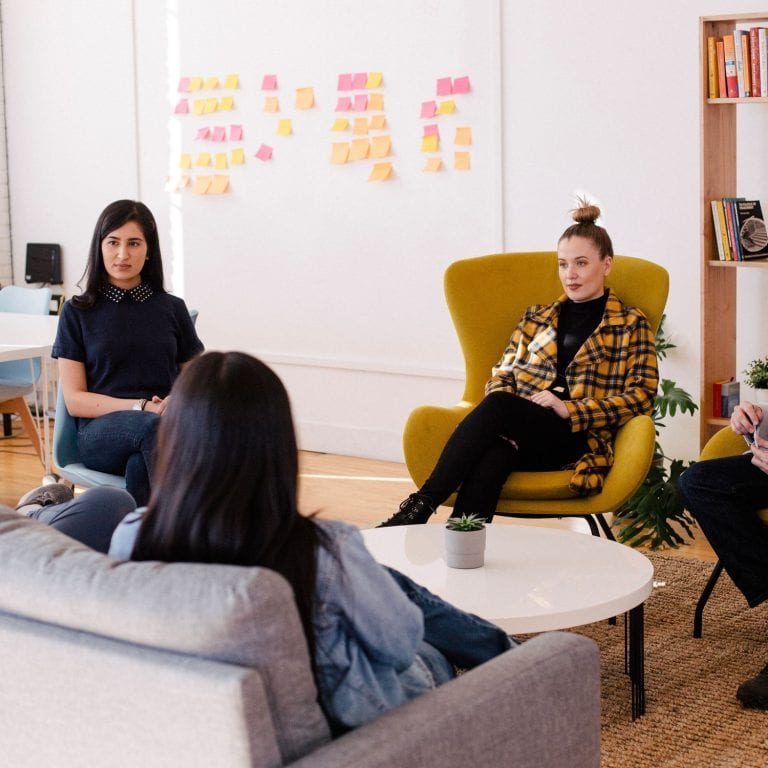 We have greatly appreciated the professionalism and service over our many years of being a Henley Watch member and the peace of mind we enjoy from being secured by a local security company.